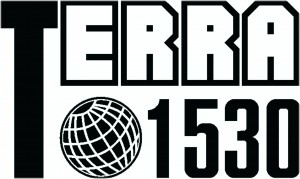 Geographic focus: Europe
The non-governmental organization "Terra-1530" has been registered since June 30, 1999. We have the mission to instruct and strengthen rural communities' capacity on Sustainable Development.
Activities: Starting with 2000 we have been continually publishing the independent periodical ADEVARUL (Truth), newly in three languages: Romanian, Russian & English. NGO Terra-1530 is an umbrella-organization for other 18 ones: Terra-HS; Association for Youth Promotion 21 Century etc.
Website: http://terra1530.md
Address: Galesti, Straseni, Republic of Moldova
Phone: +37369454885
Email: mnrvcw@gmail.com
Contact person: Botnaru Ion